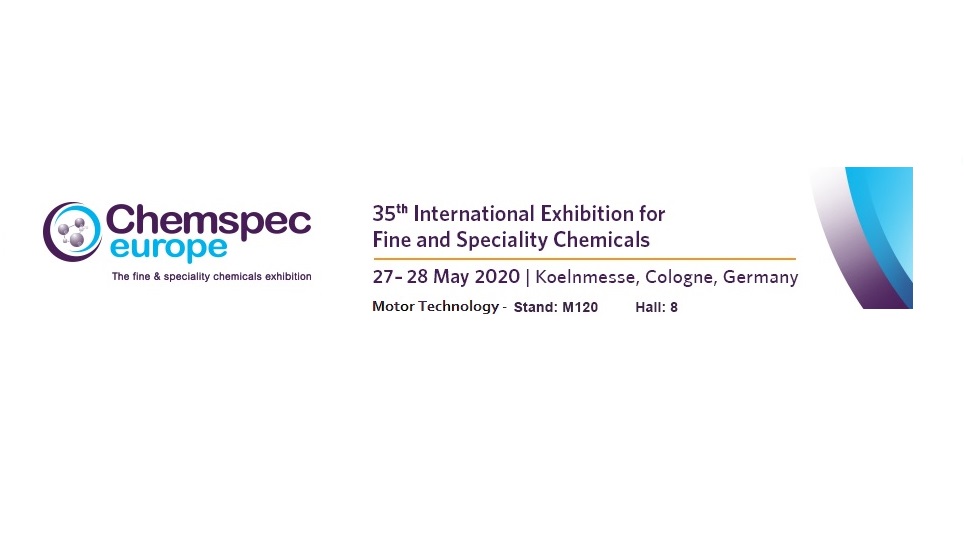 Chemspec Europe Exhibition May 2020
Come and join us for a chat over refreshments, catch up on developments here at Motor Technology, see the Super Metering Pump (SMP) in action and discuss any applications you may have.
Our sales and applications team will be on hand to answer your queries and provide unbiased advice on your requirements, drawing on over 30 years of specialised knowledge in the filed of precision pumps. 
Our range of pumps include
– The HYS-A series super metering pumps 
– The HYS-B series super metering pumps
– The HYS-C series super metering pumps
– The HYS-D series super metering pumps
– The HYM series super metering pumps
Motor Technology is able to supply solutions encompassing individual components to your applications.
We hope to see you there!
We will be at stand M120 to the back of the Exhibition hall and to the right of the food stand.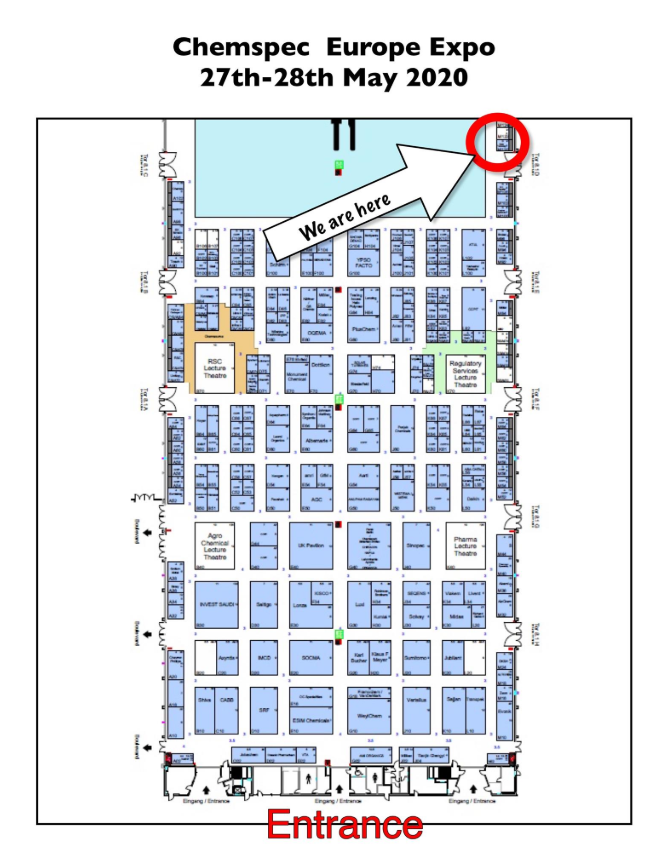 Updated information for the Chemspec Europe  2020 Exhibition will be announced in the next news letter. 
If you would like to find out when tickets become available sign up here.  
Chemspec Europe is the leading event for international trade in the fine and speciality chemicals industry including but not limited to various applications and industries, such as pharmaceuticals, agrochemicals & polymers.
If you would like to know more about this event check out Chemspec Europe Page for more information.