Welcome to Motor Technology's News Page
Thank you for visiting our news page. We regularly publish product news, useful technical information and helpful tips on matters of servo, motion control, flow control and general automation.
Recently we launched our Technical Answers series, where we endeavour to expand on and answer questions we encounter in dealing with customers on a day to day basis.
You can view the various news categories using the tabs below. Please peruse the items of interest and don't hesitate to give us a call if you have any questions.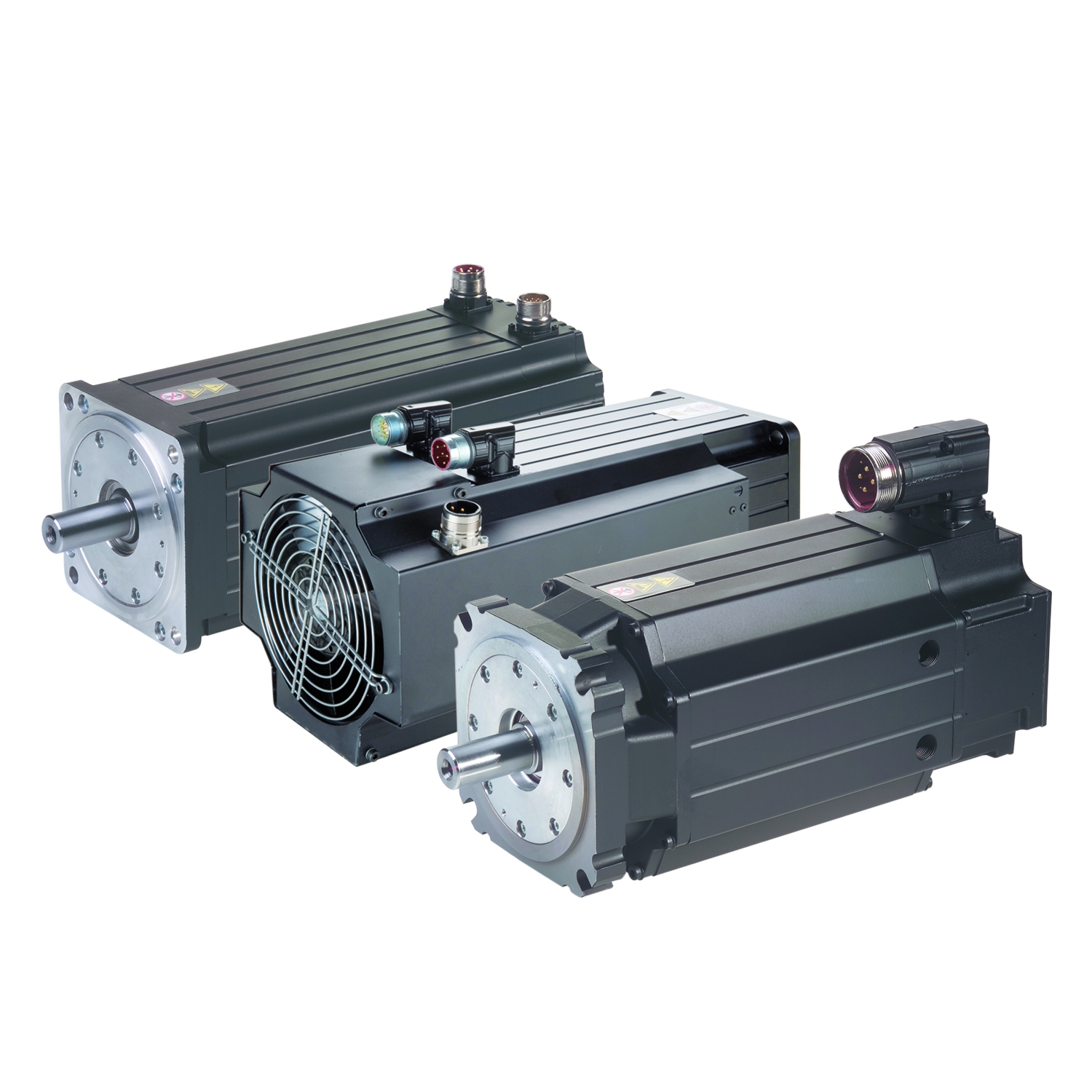 The International Electrotechnical Commission (IEC) has eight classifications for duty cycles to designate a motor's operating conditions. It's extremely important to know the differences and
Read More »
Do you have a query or an application you want to discuss?